GCSE & A Level Art or Photography

Patient, encouraging, inspiring One-to-One Art & Photography Tuition


with fully qualified Art Teacher Zangmo Alexander MA Fine Art PGCE
Study a GCSE or A Level Art or Photography course one-to-one with a patient, qualified, enthusiastic, experienced and

inspiring art teacher.
Enjoy improving your grades with the support of personalised, one-to-one attention and guidance.
Recommendation from a parent in Norfolk:
"Our daughter was in her A2 year and struggling with her Photography A level. We engaged Zangmo to help. It was clear that she had considerable experience with the subject and what was required from the examination board. From the start she assisted by ensuring that a strong framework was put into place. This had an immediate effect of giving our daughter the confidence she needed to allow her to progress in a meaningful way. Her approach is to lead but not take over allowing the project portfolio to develop in a constructive manner, fitting in with the school course work and maintaining a fresh perspective."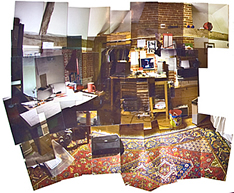 Studying GCSE or A Level Art or Photography with me offers you far more personalised, individual art and photography tuition than in larger classes.
This gives you the chance of getting your best grade possible and learning what you need and want to learn. You have the chance to really get into studying a creative subject you love in greater depth while gaining a nationally recognised qualification, from which you can progress to Further or Higher education.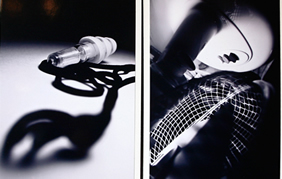 Full support is offered for portfolio preparation for college entrance if this is of interest to you.
Explore ideas, themes, artists and media of personal interest to you - It is easy just to drift with an interest in an unfocused way, with no real sense of it going anywhere. Doing a GCSE or A Level Art or photography provides a structure and focus so that you can really begin to develop yourself, and gain a real sense of achievement and development in your subject.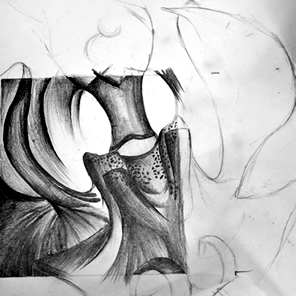 Not happy with your AS results? Lots of encouraging, inspiring tuition to help you improve your grade!

Adults and young people welcome!

Finding out more
If you are interested,
please contact
Zangmo Alexander
on 01379 687360
to find out more